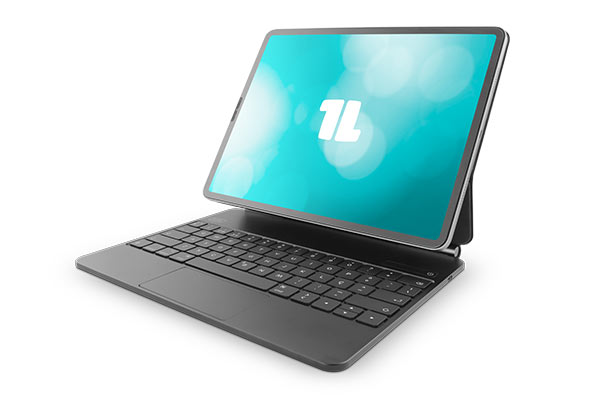 Apple iPad Pro 12.9″ compatible
An elegant case with keyboard and touchpad suitable for Apple iPad Pro 12.9" (3rd, 4th, 5th, 6th gen).
Integrated touchpad
In order to make you life easier, besides having generic mouse functions, the touchpad also supports shortcut gestures.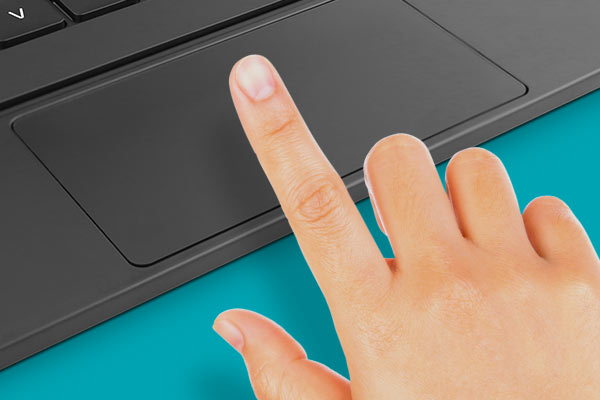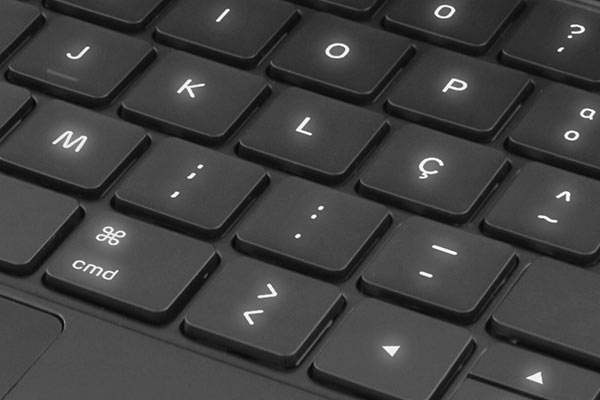 Keyboard white LED lighting
The keyboard features white LED lighting. You may adjust the light's intensity or completely turn it off.
Compatibility: Apple iPad Pro 12.9" (3rd, 4th, 5th, 6th gen)
Connections:
– Buetooth 5.2
– USB-C (battery charging)
Layout: PT
Battery: 500 mAh li-ion; 10 h working capacity (keyboard LED lighting on) / 100 h working capacity (keyboard LED lighting off); 2 h charging time; 100 days stand-by mode
Dimensions: 230 x 280 x 18 mm
Weight: 930 g
Package contents:
– Case with keyboard and touchpad
– User guide
SKU: 1IFETAKEYFOLIOIP129
EAN: 5600413205617