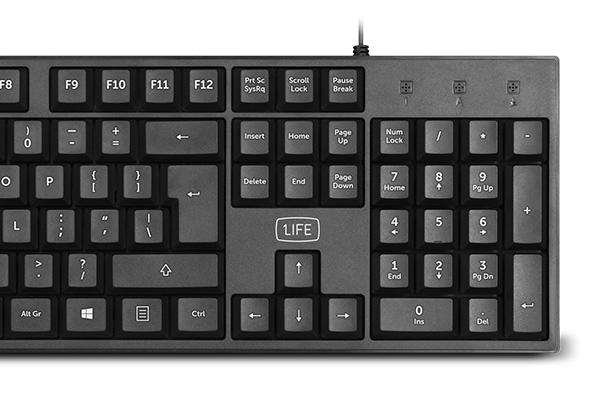 Slim frame design
Compact structure for an efficient space usage on your desk.
1600 DPI optical mouse
Mouse with ergonomic ambidextrous shape, 3 buttons and a 1600 DPI optical sensor.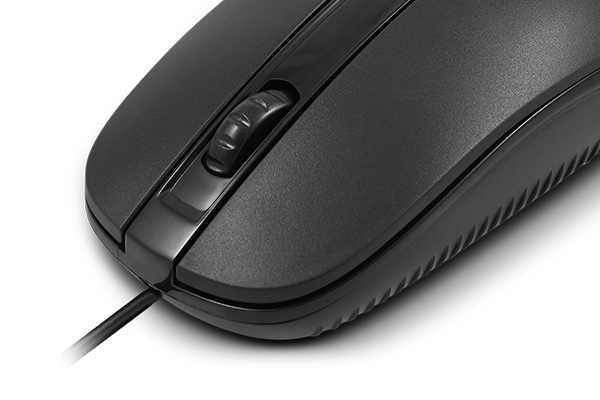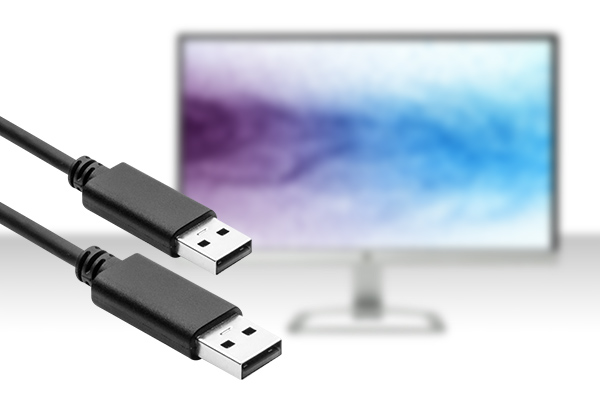 Plug n' Play – Easy set up
Simply connect the USB plugs on your computer. That's it! Your 1Life kb:core kit is ready to use.
KEYBOARD
Connection: USB
Dimensions: 436 x 136 x 25 mm
Weight: 335 g
Cable length: 1.2 m
Requirements: Windows XP / Vista / 7 / 8 / 10 or Linux; Available USB port
Color: Black

MOUSE
Buttons: 3
Sensor: Optical
Resolution: 1600 DPI
Connection: USB
Dimensions: 106 x 65 x 35 mm
Weight: 73 g
Cable length: 1.4 m
Requirements: Windows XP / Vista / 7 / 8 / 10 or Linux; Available USB port
Color: Black

PT layout – SKU: 1IFEKBCOREKITPT / EAN: 5600413203002
ES layout – SKU: 1IFEKBCOREKITES / EAN: 5600413203019