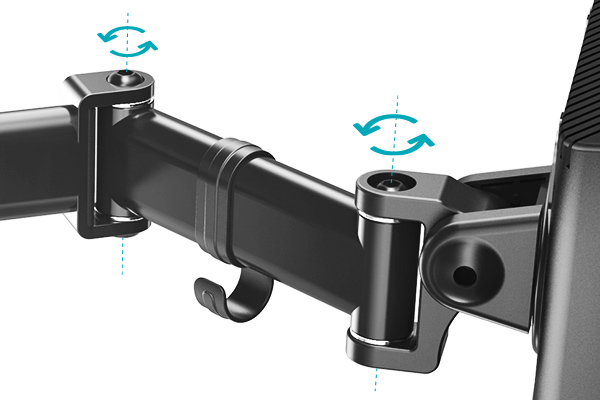 Articulated arm
With the articulated arm you can easily adjust the monitor's positioning. This feature takes in consideration different screen dimensions, viewing angles and also the user himself.
VESA standard compliance
It is very simple to install any monitor that follows the VESA standards. This monitor support is compatible with 75×75 and 100×100 VESA mounting systems.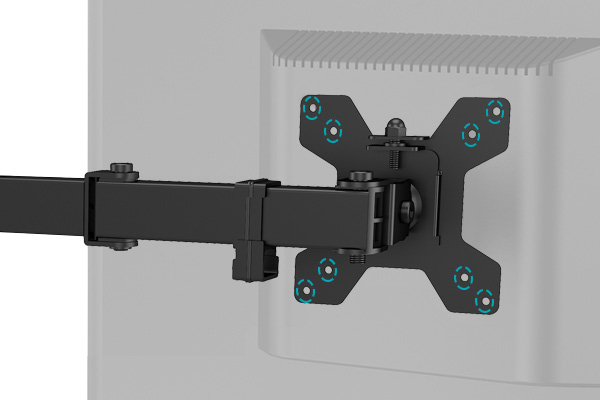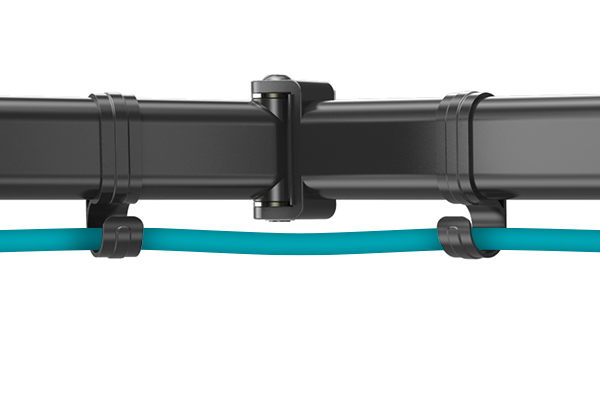 Cable management
Having a well organized and "clean" setup was a feature taken into consideration. With the included cable management system you´ll surely have less of a mess on your desk.
Secure desk clamp
No wobbles, no concerns about your expensive monitors hitting the ground. A very efficient and secure desk clamp makes all the difference.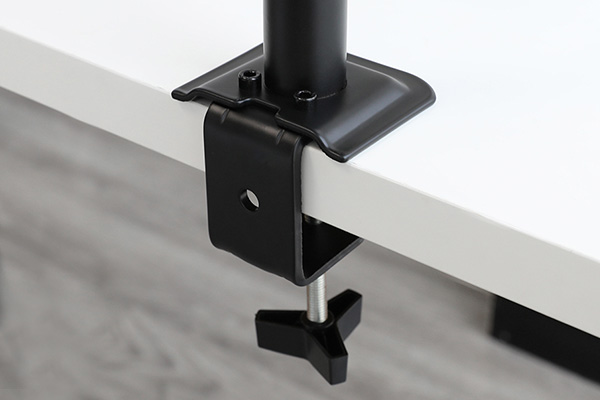 HEIGHT
ADJUSTMENT
ROTATION
ADJUSTMENT
SWIVEL
ADJUSTMENT
TILT
ADJUSTMENT
Supported screen size: 13" ~ 32"
Supported VESA standards: 75×75 / 100×100
Maximum supported weight: 9 Kg
Tilt: -70° / +90°
Rotation: 360°
Swivel: -90° / +90°
Package contents:
– Monitor desk mount
– Screws
– User guide
SKU: 1IFESPT1332M
EAN: 5600413205280