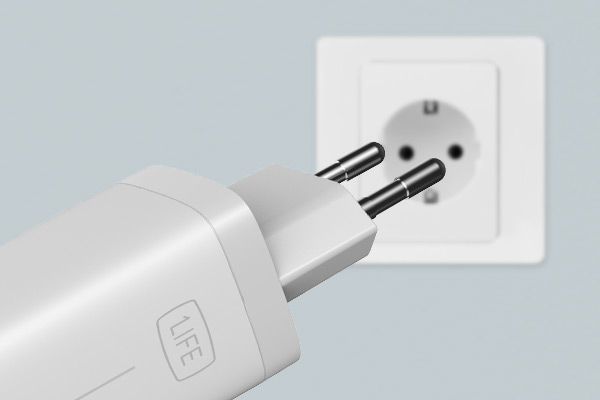 Power protection
With 1Life pa:xpress 65W GaN you can charge your devices with safety. We offer protection against short circuit, over-voltage, over-temperature, over-current and brownout.
Eco friendly
Gallium Nitride (GaN) chargers are more efficient than silicon-based chargers in converting power to electricity. They use less power in this process, which is always better for the environment.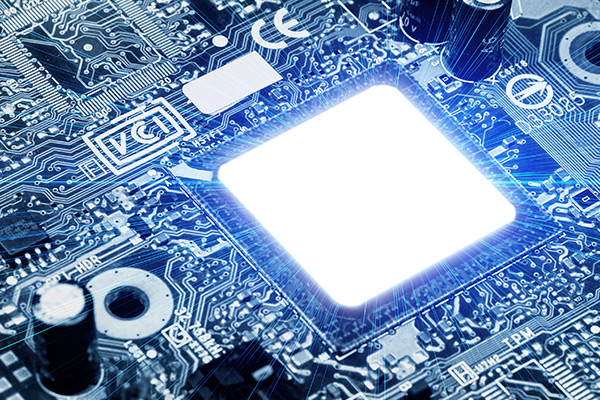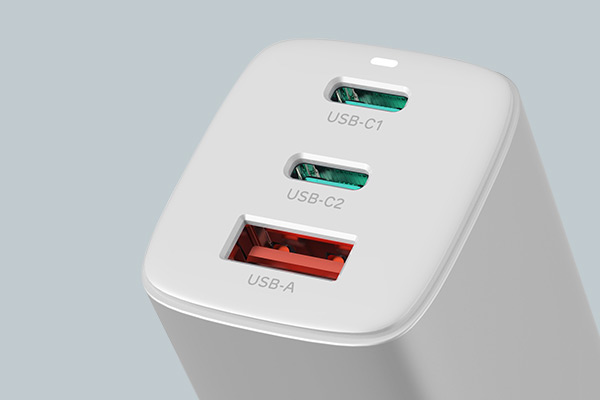 Fast charge
Charge your devices faster with 1Life pa:xpress 65W GaN.
* Only compatible devices.
Multiple devices
With multiple USB ports, you can use 1Life pa:xpress 65W GaN to charge several devices simultaneously.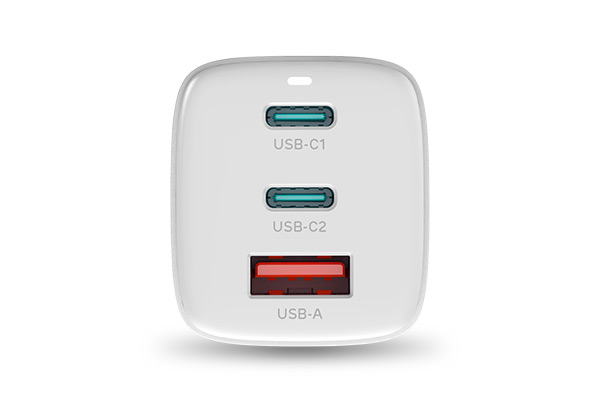 Input: AC 100-240V ~ 50/60Hz 1.5A max
Total output: 65W (max)
Port output:
– USB-C1: 3.3-11V 3A; 5V 3A; 9V 3A; 12V 3A; 15V 3A; 20V 3.25A; 65W MAX
– USB-C2: 3.3-11V 3A; 5V 3A; 9V 3A; 12V 2.5A; 15V 2A; 20V 1.5A; 33W MAX
– USB-A: 4.5V 5A; 5V 4.5A; 9V 3A; 12V 2.5A; 15V 2A; 20V 1.5A; 30W MAX
Fast charging:
– USB-C1 & USB-C2: PPS; PD 2.0/3.0; QC 2.0/3.0/4+; Samsung 5V/2A; AFC 9V-12V; Huawei FCP 9V/2A; Apple 2.4A; USB-DCP 5V/1.5A; BC1.2
– USB-A: QC 2.0/3.0; Samsung 5V/2A; AFC 9V-12V; Huawei FCP 9V/2A, SCP 4.5V/5A, SCP 5V/4.5A; Apple 2.4A; USB-DCP 5V/1.5A; BC1.2
Power protections: short circuit, over-voltage, over-temperature, over-current and brownout
Dimensions: 36 x 32 x 65 mm
Weight: 110 g
SKU: 1IFEPAXPRESS65GAN
EAN: 5600413205518