Controlled environments
Suited for usage in environments with high hygienic requirements, such as medical facilities (hospitals, clinics, laboratories), food production, pharmaceuticals, etc.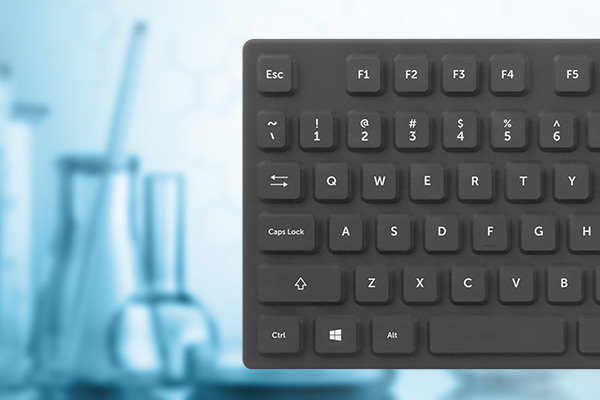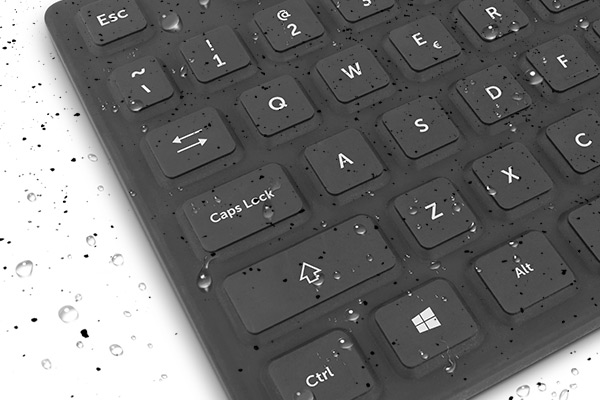 Water and dust proof
Silicone coated keyboard, water and dust resistant, with IP68 certification. This keyboard can not only be used in areas sensitive to hygiene, but also in situations of exposure to dirt and moisture.
Easy to wash
Easy to clean and wash making it ideal for use in hygiene-sensitive areas.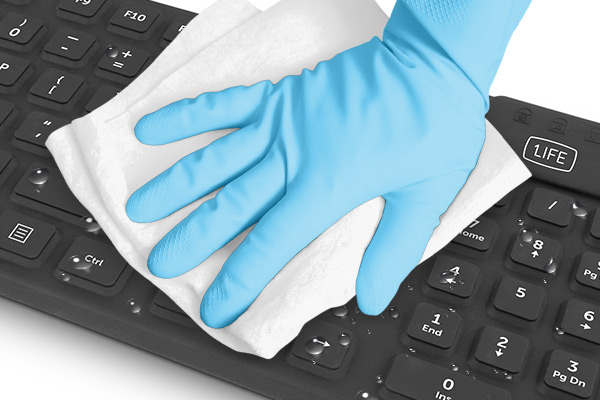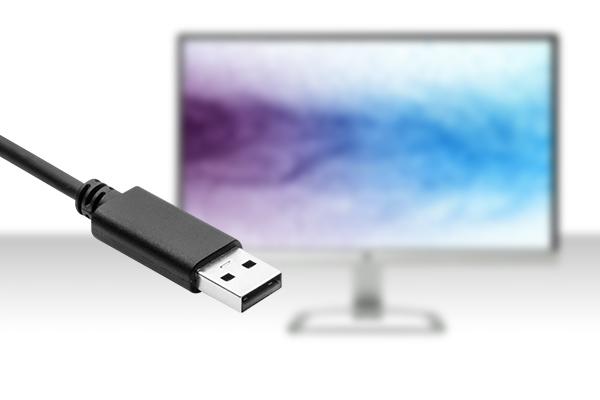 Plug n' Play – Easy set up
Simply connect the USB plug on your computer. That's it! Your 1Life kb:cleanboard is ready to use.
Connection: USB
Available layouts: PT
Certification: IP68 (dust and water resistant)
Dimensions: 440 x 138 x 12 mm
Weight: 780g
Cable: 1.8 m
Compatibility: Windows
1Life kb:cleanboard Black | PT layout – SKU: 1IFEKBCLEANBBK / EAN: 5600413204399
1Life kb:cleanboard White | PT layout – SKU: 1IFEKBCLEANBW / EAN: 5600413204405