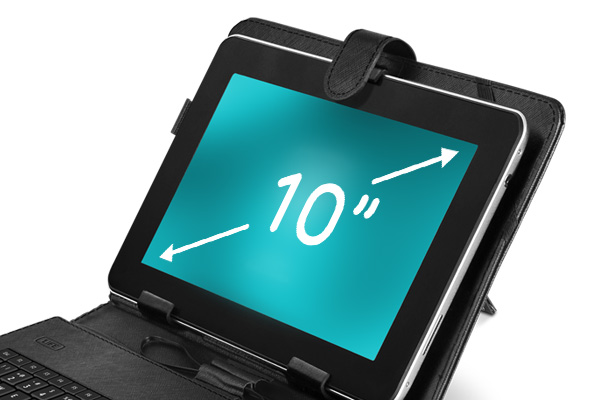 For 10″ tablets
An elegant case that allows you to safe and easilly take your tablet anywhere.
Full experience
A complete layout experience in a compact size.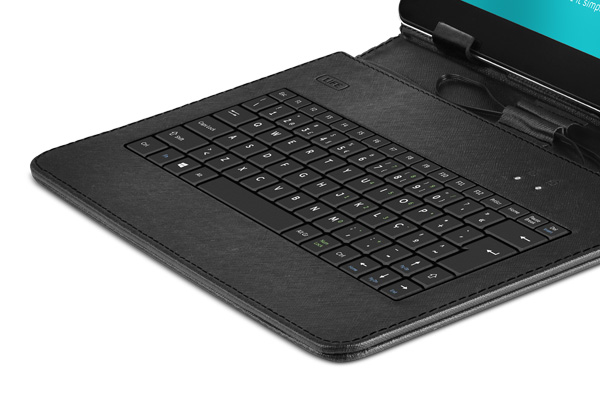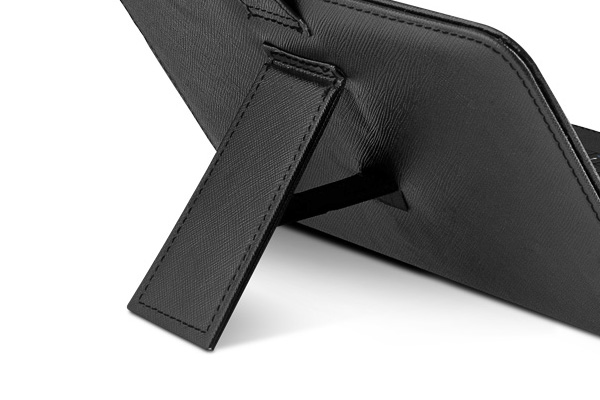 Built-in kickstand
Useful support intended to keep your tablet in a vertical position for a practical and comfortable usage experience.
Micro-USB connection
Simply plug the keyboard on your tablet and start typing.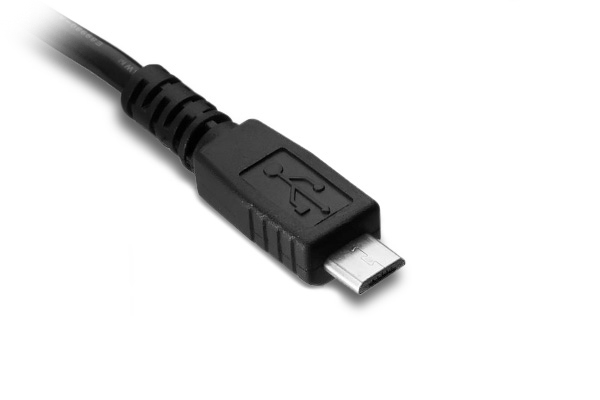 Compatibility:
• Android 4.1 and superior
• Windows 8 / 8.1 / RT
Keyboard connection: Micro-USB
Number of keys: 83
PT layout – SKU: 1IFETAFOLD10 / EAN: 5600413201824
ES layout – SKU: 1IFETAFOLD10ES / EAN: 5600413203330